Ofsted Report
Please find the link below to our Ofsted Report. We have also provided the direct parent view link to the right of this page.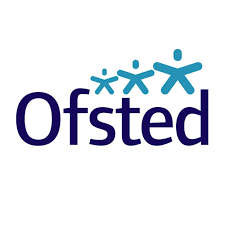 The Hub School OFSTED Report - April 2022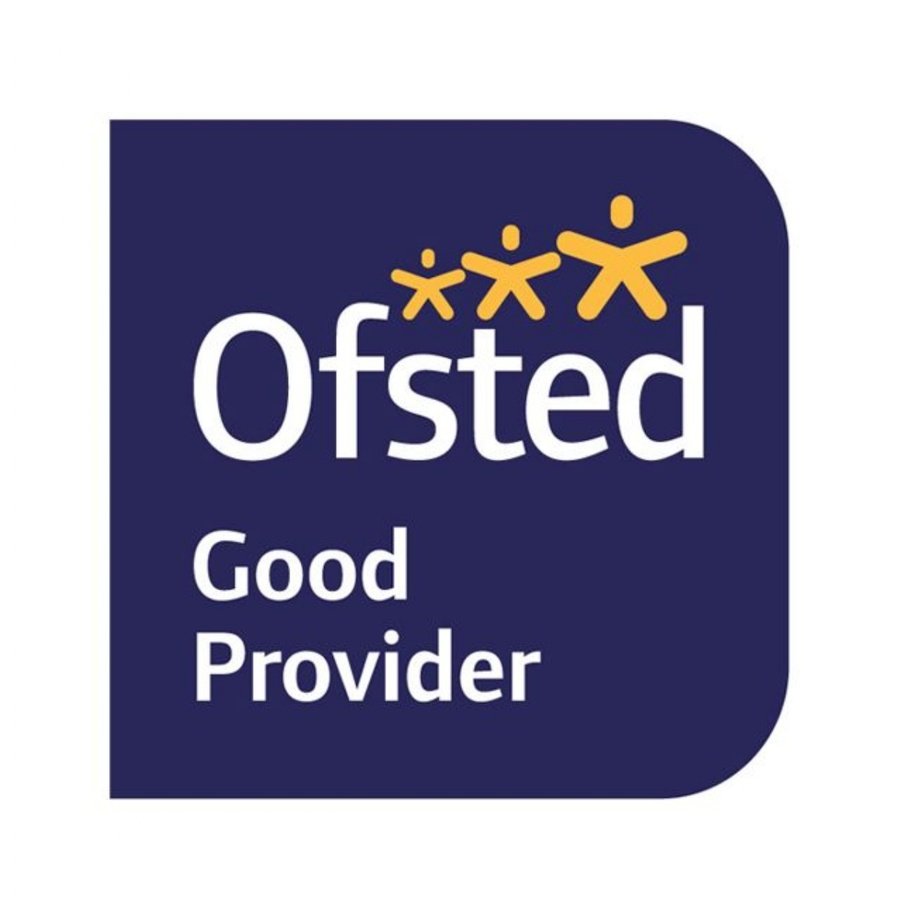 Ofsted Parent View gives you the chance to tell Ofsted what you think about our school, this may include how happy your child is in the setting and how our school manages behaviour.
The questionnaire can be completed at any time - you don't have to wait until the school is being inspected.
We value your feedback to continue to help improve our service.
You can also complete our Parent Survey