Sponsored Walk Event - September 2019
Supporting YOUNGMiNDS Charity
Cottingham High School
have kindly loaned us a piece of land.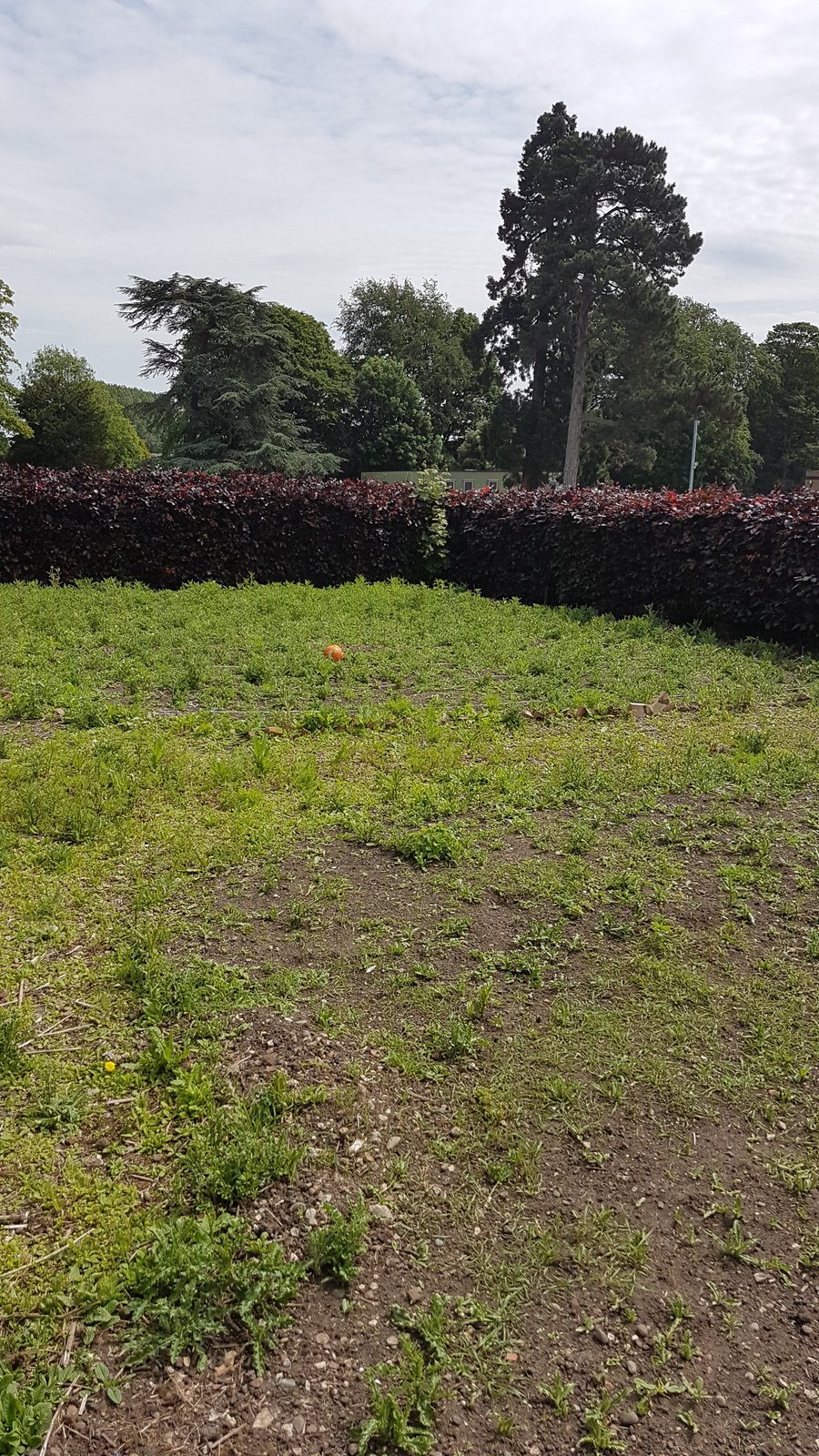 Watch this space as we start to cultivate it.
Photo taken 4.6.19
Drama and Dance Group - Summer 19
The Hub drama group have been hard at work this term, developing their performing arts skills.
Students have enjoyed working on voice projection, communication skills and character development in a series of weekly workshops. We have had lots of fun with improvisation and drama games. We hope our drama group continues to thrive during golden time and look forward to getting some new recruits in September.